DAR Community Service Award, 2020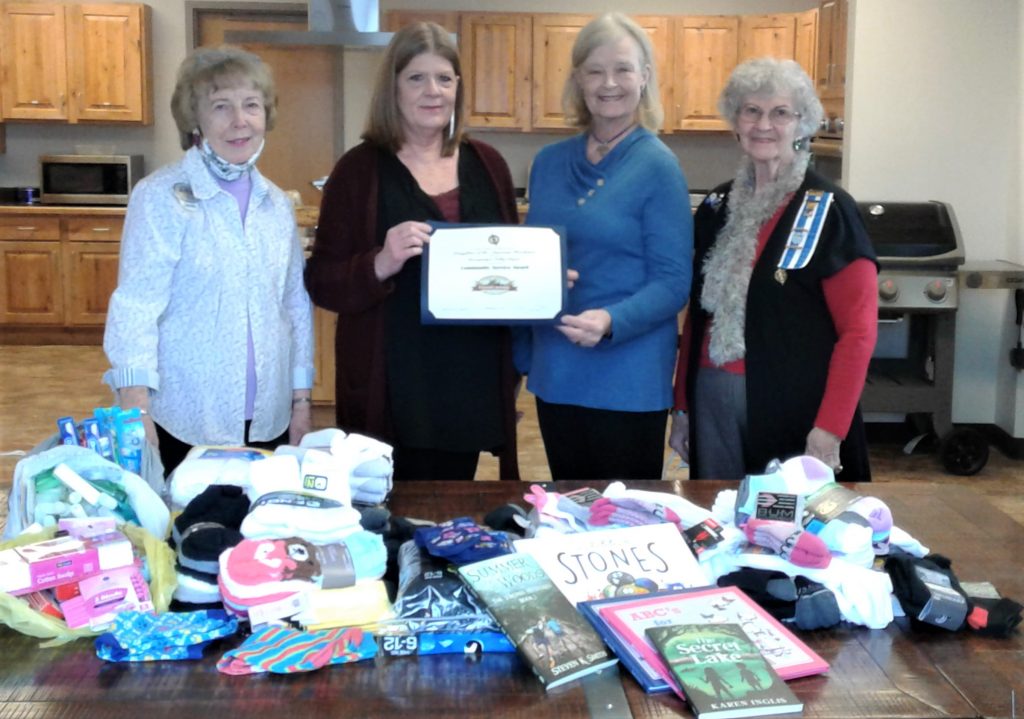 Sharing Ministries Food Bank was honored with the DAR Community Service Award. As an ongoing project, we also collect socks for children and adults and collect childrens' books for food bank clients.
---
DAR Good Citizens Award, 2020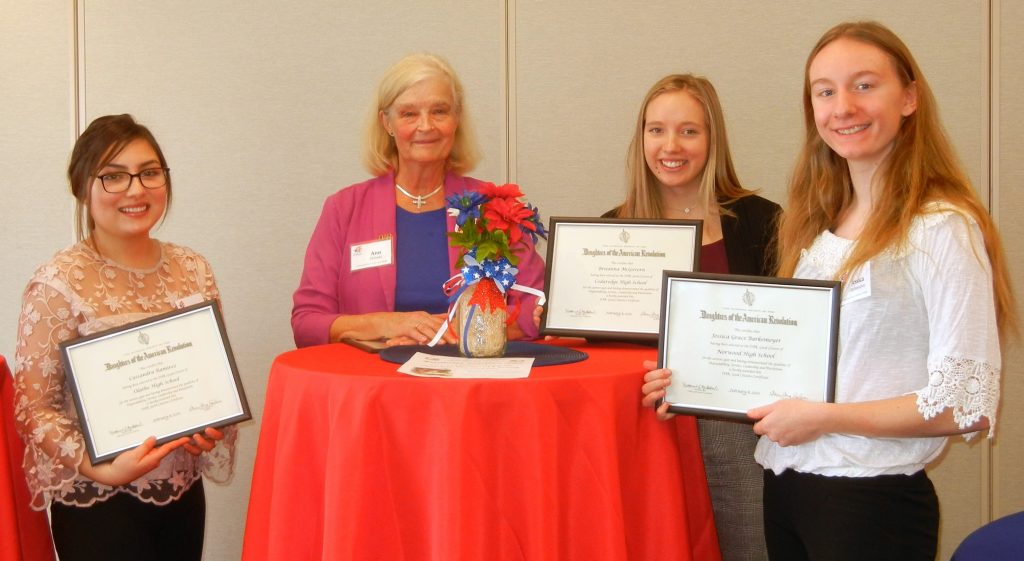 ---
DAR Veterans Service Award, 2021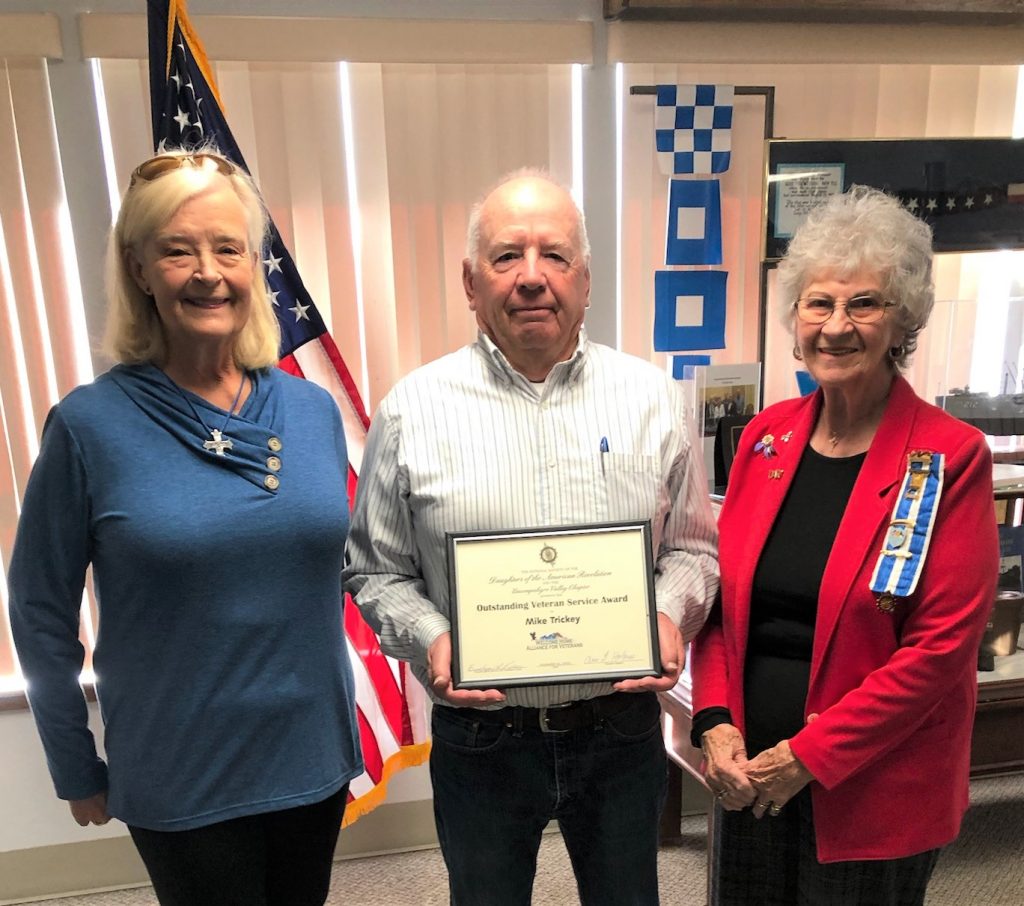 We honored retiring Welcome Home Alliance for Veterans Executive Director Mike Trickery with our chapter's Veterans Outstanding Service Award.
---